Committed to sustainability
within our organisation
At PSS we believe in a better future. We are an industry leader in sustainable practice, Green World Ambassadors', ISO14001:2015 accredited, multiple environmental award winners and a carbon neutral business.
Recycling
We take extra care in recycling, ensuring zero waste to landfill and encouraging others to follow the waste hierarchy
Kinder Chemicals
We use less harsh, plant-based, cruelty free detergents that still provide an effective, hygienic and efficient service
Smarter Fleet
We monitor usage, and set targets to reduce our Co2 emissions year on year through an electric and hybrid fleet
GHG Reduction
Through our processes and procurement, we ensure GHGs and reduced in all elements of our organisation and supply-chain
Sustainable Products
The products we supply and use provide the most sustainable solution for every business activity, from the uniform that we give our staff and the cleaning equipment that they use, to the bags which takes the waste away
CLEANING GREENER FOR A BRIGHTER FUTURE
We've pledged to net zero.
Our pledge
We are proud to announce that we are Carbon Neutral (PAS 2060) certified.
This means that we have assessed our carbon emissions through a third party, reduced which we can and what we cannot currently reduce, we have supported carbon offsetting projects to 'neutralise' our emissions.  The projects include:
Planting trees within floodplain in Shropshire
Supporting reforestation in Brazil
Supporting Sustainable Energy within Chile
And more. In fact, through our offsetting contributions alone we have supported 8 of the UN's 17 Sustainable Development Goals!
However, we understand the greater need to reduce our Carbon Emissions. Therefore, Property Support Services have pledged to Net Zero!
Using the Science Based Target Initiative (SBTI) tool, we have set our target to a 1.5 Degree Celsius Scenario by 2030, with our base year being 2020.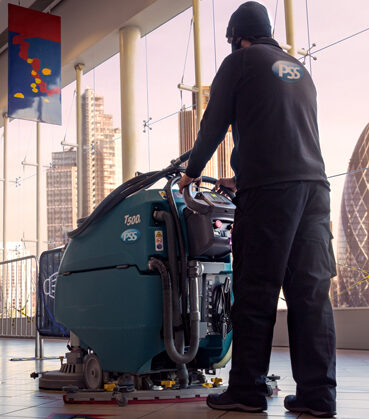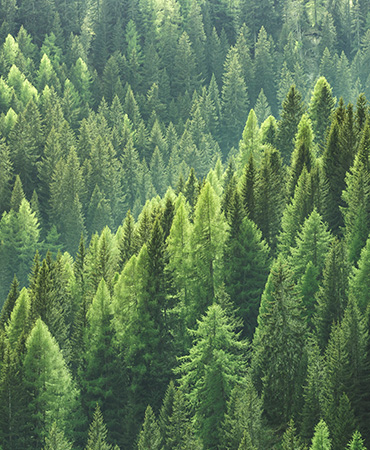 CHANGES TODAY LEAD TO A BETTER TOMORROW
We believe in acting responsibly & sustainably in our operations